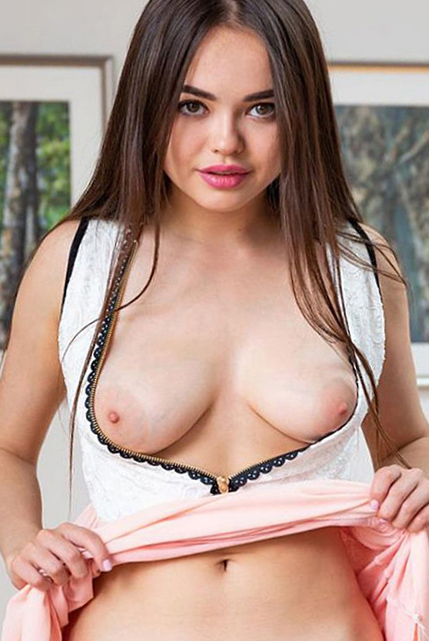 Hello you handsome man out there, what's wrong with you? If you have no desire for me, I am here for you as an escort lady of the senses. Take me and book me, you won't regret it for a second. On the contrary, you will book me again and again and your desire will grow.
www.ophelia-escort-berlin.com/en/
Tel.: 0152 59 97 34 03
Book me and I'll hurry to you as fast as I can. You are worth it to me.
I offer you sex and erotic massages.
Age: 19
Breast: 75 C
Waist: 34
Height: 165
Body hair: hairless
Languages: a little German, Turkish and English