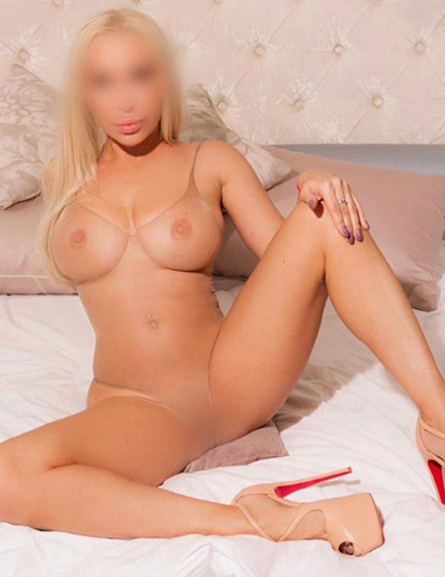 Huhu. Hello Sweetie. Are you lonely? Well, a handsome man like you will surely have numerous admirers, right? No? Oh nonsense, they just don't want to tell you that because they're too shy. I, on the other hand, can clearly state that. You are hot and that makes me hot. You see, I am very direct there. What about your directness?
www.privatmodelleberlin.com/en/

Tel.: 0152 10 37 92 79
Let's hear what you have to offer.
I offer you sex and erotic massages.
Age: 25
Breast: 75 B
Waist: 34
Height: 170
Hair colour: Blonde
Body hair: hairless
Origin: Europe
Spoken languages: English