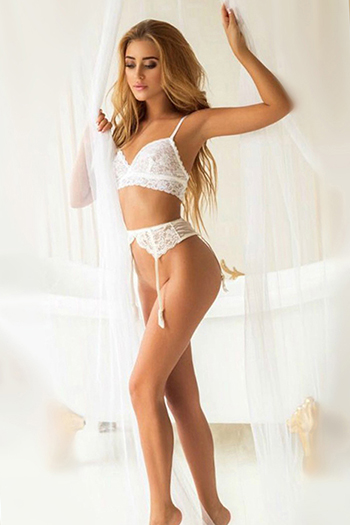 Well, you great pike out there? Why have you renounced sex with a lady for so long? You do not need, I am an escort lady, who is gladly and willingly at your service. I stroke your strong men body and also your "little friend". He will be so happy that he runs to his full potential. Just enjoy that I spoil you. Where should I go now? Call me quickly so I can come to you.
www.escort–berlin.com/en/
Tel.: 0160 560 42 45
No matter how far, no matter where, no way is too far for me. Meanwhile, you can prepare yourself, light candles and cool the wine. I'll be at your door very soon. Enjoy me.
I offer you sex and erotic massages.
Age: 20
Bra size: 75 C
Confection: 32
Size: 165
Hair color: Blond
Hair: Hairless
Nationality: Lithuania
Speaks: German, English