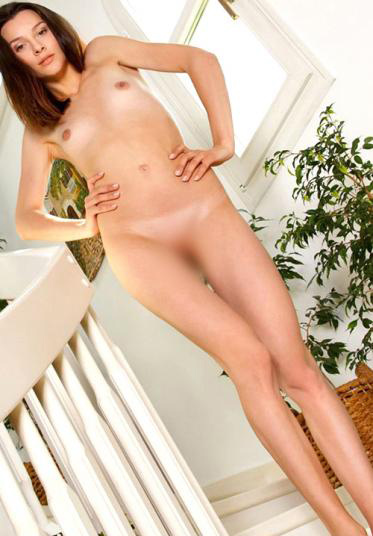 Hello strange man. The two of us don't know each other yet, but something must have made you take a close look at my pictures. Have you been browsing around here for a few minutes and something is bothering you? Do you like my plump breasts that almost seem to pop out of my bra? Would you like to rip my tiny panties off? Would you like to sink between my thighs Your panties almost burst at these thoughts? You see, the stars are good for us, the two of us could be real. Call to!
www.escort-bln.com/en/
Tel.: 0152 59 97 34 03
I offer you sex and erotic massages.
Age: 22
Breast: 75 A
Waist: 32
Height: 165
Hair colour: Dark
Body hair: hairless
Nationality: Spain
Languages: English