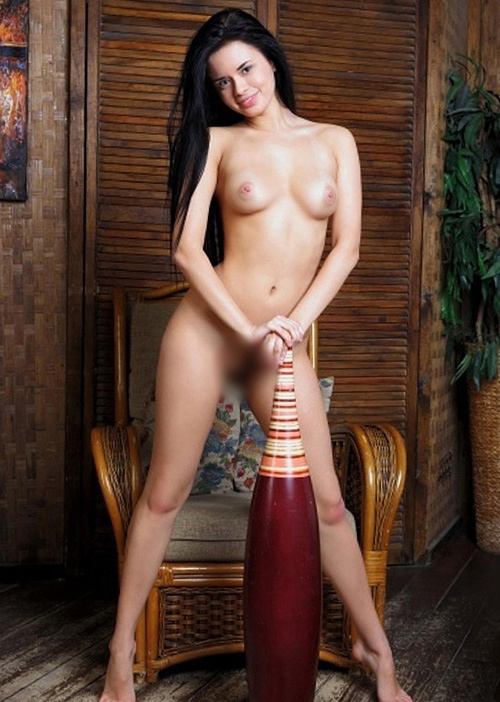 Every man needs sexual relaxation. Our times have become so hectic that you can no longer find peace anywhere. Everything has to be now and immediately, and nowhere can you switch off properly to recover from everyday stress. Come to me and you will experience that I take a lot of time to satisfy your erotic urges. My ambience invites you to enjoy relaxing and if you want, you can visit me regularly. Peck!
www.escort-bln.com/en/
Tel.: 0152 59 97 34 03
I offer you sex and erotic massages.
Age: 19
Breast: 75 B
Waist: 34
Height: 165
Hair colour: Black
Body hair: hairless
Nationality: Italy
Languages: German English