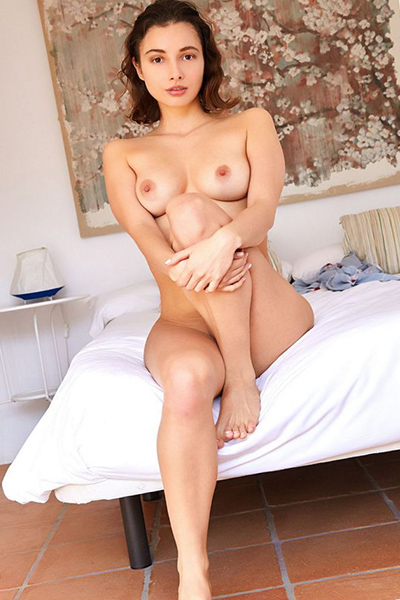 Tell me where and when I can come to you, then I'll do it too, I'd love to. You should be waiting for me with candlelight and cold wine. Whatever you can rely on, I will always make you happy and your soul will heal from the stress of everyday life. Your heart will fly towards mine, full of desire and full of anticipation. No matter what, you will book me again and again, you will not get away from me, just from my pure femininity. Nikita is my name and as a beginner model through Escort Berlin Masseuse for Lomi Lomi Nui Massage Service you will get unforgettable hours from me. You can also arrange a discreet date, sex appointment and more. Don't forget to massage four hands better, maybe I'll come with an emotional premium girl if you wish.
www.escort–berlin.com/en/
Tel.: 0178 842 08 59
I offer you sex and erotic massages.
Age: 20
Breast: 75 C
Waist: 32
Height: 172
Hair colour: Dark
Body hair: hairless
Nationality: Bulgaria
Languages: German English