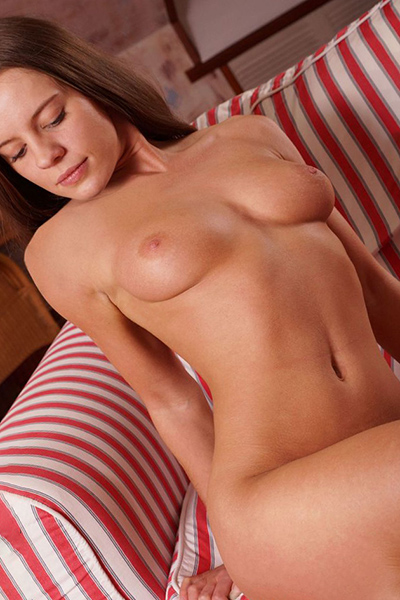 I want to touch you, I want to feel you and I want to sit on you. I want you and my hands will touch you. I want to have you, I want to touch your breasts and above all I want you to touch my breasts. Knead them, press your face in. That's how I want it, that's how I want to enjoy it and I want you to breathe, feel me, love it. And you will find my movements great. I can ride so well, I can suck so well. You will get and experience everything. Me and you, it's going to be wonderful. Kleo is my name and as a dream girl through Escort Berlin masseuse for lymphatic drainage massage service you will get unforgettable hours from me. You can also book sex with a change of position and more. Don't forget four hands massage better, maybe I'll come with a romantic nymphomaniac if you wish.
en.escort-bln.com
Tel.: 0152 22 03 66 54
I offer you sex and erotic massages.
Age: 22
Breast: 75 C
Waist: 34
Height: 164
Hair colour: Dunkel
Body hair: Hairless
Languages: German English