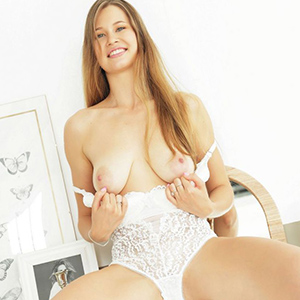 There are situations and moments in life when you simply have to make a decision without being able to foresee in advance what will happen as a result. I made such a decision for myself at the very moment when I clicked on create profile here. To assess in advance what might come of it, yes that was of course impossible, but I still wanted to take the risk. Now that you're here, I think that more than answers my question as to whether it will do any good. But I really hope that luck has not only brought you here, but also whispered to you to call me. Darya is my name and as a super lady through agency escort Berlin for head massage service you will get unforgettable hours from me. You can also meet me with pee service sex erotic and more. Don't forget four hands massage better, maybe I'll come with an enchanting hobby hooker if you wish.
en.berlinerescort.com
Tel.: 0163 81 91 521
I offer you sex and erotic massages.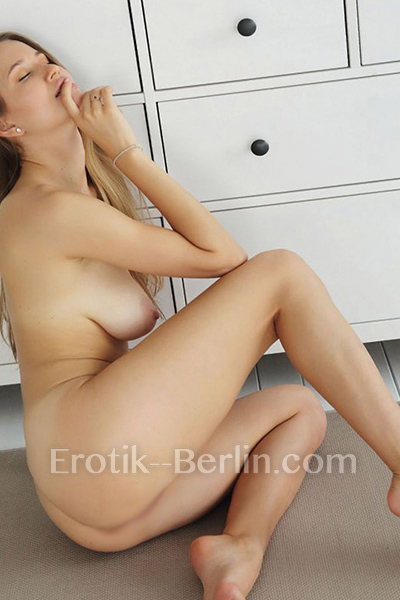 Age: 25
Bra Size: 75 C
Dress size: 34
Size: 165
Hair Color: Blonde
Hair: Bald
Origin: Netherlands
Speaks: German English