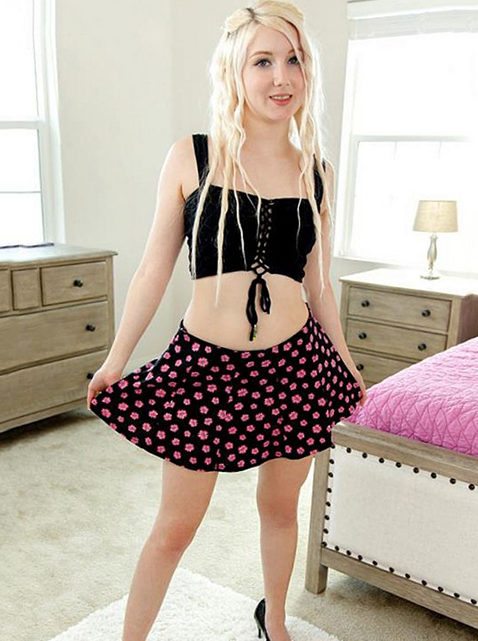 Well, that was quick. As soon as my profile is finished, a very interesting guest shows up here. It's good that I took a little time in the design to really put everything in the right light. In the end, you should only have this wow effect and simply be amazed. Just the way I was when I saw you here. But stop with the nice words, because there are more important things right? For example, that we can now just move towards each other and see what the others have in mind. Especially on a date. We will surely find many things in common there.
www.privatmodelleberlin.com/en/
Tel.: 0152 10 37 92 79
But we have to find them first. That might work best on the phone, right?
I offer you sex and erotic massages.
Age: 28
Breast: 75 B
Waist: 32
Height: 165
Hair colour: Blonde
Body hair: hairless
Origin: Belgium
Spoken languages: English