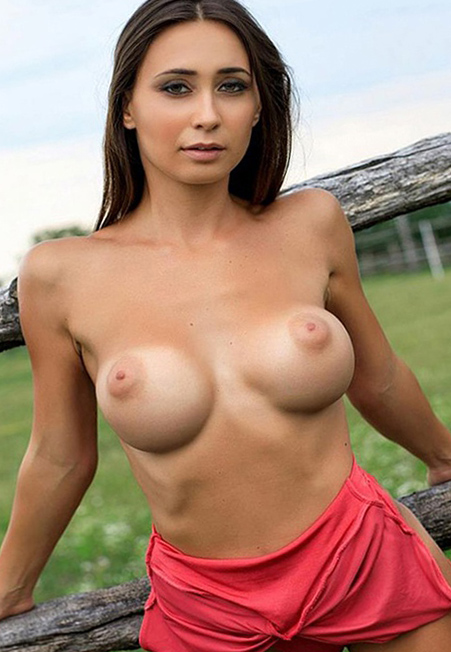 You should feel comfortable and I can take care of it. I can make you feel so comfortable that you haven't experienced it in a long time. Would it be worth it to you I think so, so come over here and then you can rest on my plump chest and then do more with it when you feel like it.
www.escort-bln.com/en/
Tel.: 0152 59 97 34 03
So go ahead and then we'll both enjoy company and physical miracles of how we can do each other. I will not neglect you, I will take you in. And yes, you get that right.
I offer you sex and erotic massages.
Age: 23
Breast: 75 B
Waist: 34
Height: 165
Hair colour: Brunette
Body hair: hairless
Nationality: Lithuania
Languages: A little German English