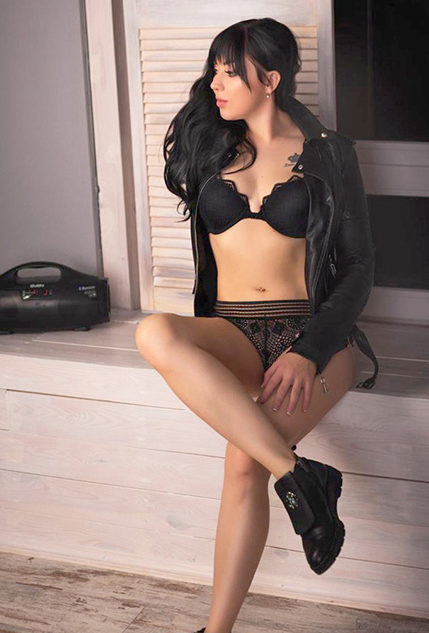 What are you doing with me, you as a man have to take the first step and call me. How am I supposed to know that you need me and where to go! Do it, you will never regret this step. Trust me there. What do you like about my sex arts?
www.nrwescortmodelle.com/en/
Tel.: 0157 55 34 52 18
I can try my sex experience on you and we can still "learn" together. Just take me
I offer you sex and erotic massages.
Age: 23
Bra: 75 C
Clothing Size: 34
Body Size: 170
Nationality: Lithuania
Language: English