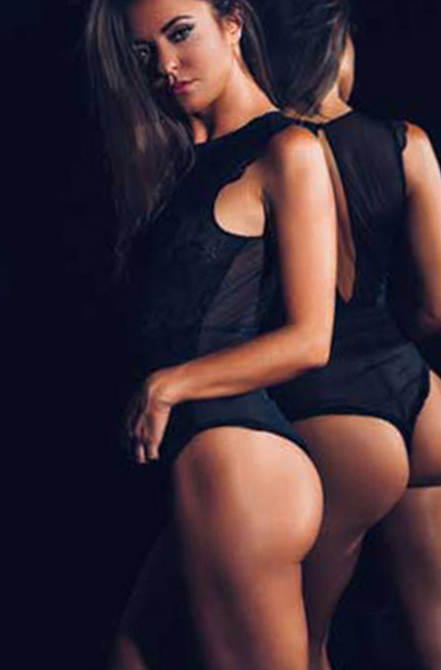 My escort life is my calling, love and sex, that's what I live for and I would like to live these feelings with you. I am sad if you don't finally get in touch. You are my summer light in the dark, leave the loneliness and let my love in your heart.
www.ophelia-escort-berlin.com/en/
Tel.: 0152 59 97 34 03
The feelings are now no longer confidential, on the contrary, you should allow them. Life is finite that unfortunately many, especially men like you, forget that. I am there to remind you that life can be beautiful and wild.
I offer you sex and erotic massages.
Age: 20
Breast: 75 A
Waist: 32
Height: 165
Body hair: hairless
Languages: German and English