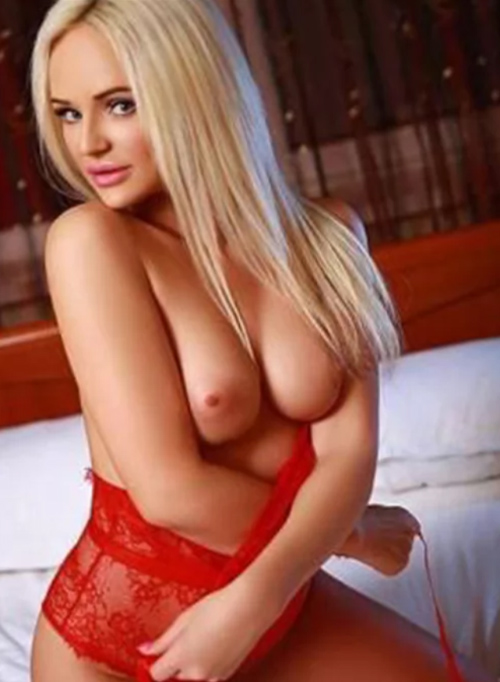 If you are lonely and looking for physical love, a lot of eroticism and hot moments, I am the right escort lady for you. You can book me spontaneously and we will meet in a relaxed, private atmosphere to have a good chat and have fun. If you want, you can seduce me and I will give myself completely to you. Make my whole body tremble with lust. I want to touch you and feel you very close to me. Book me now for a hot erotic adventure.
www.privatmodellefrankfurt.com/en/
Tel.: 0152 15 41 97 42
I offer you sex and erotic massages.
Age: 26
Breast: 75 C
Waist: 38
Height: 160
Hair colour: Blonde
Body hair: hairless
Origin: the Netherlands
Spoken languages: German English, Spanish