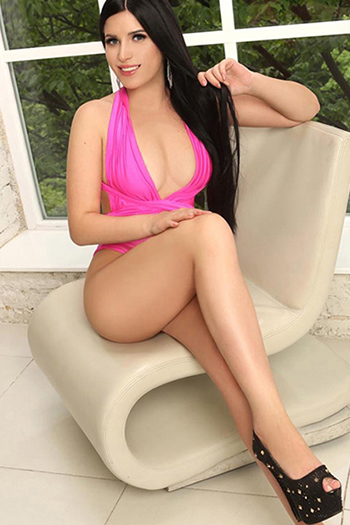 So that you will find me, I will introduce myself with this letter. I am an escort lady and I offer sex for money. But that's not bad, I sell a service as many others do. Only my "work" is very pleasant, for me and for the gentleman who books me. I can tell you, you beautiful man, you will never regret it. My services are legendary, I can do you so much good in terms of sex and love.
www.privatmodellefrankfurt.com/en/
Tel.: 0152 23 60 87 85
I also feel a certain passion when I think of you. You will be amazed when you see me with the eyes of a lustful man. My sight will please you. Female, round and sexy. I will not reveal more, find out for myself.
I offer you sex and erotic massages.
Age: 27
Breast: 75 B
Waist: 36
Height: 175
Hair colour: Dark
Body hair: partly haired
Origin: Latvia
Spoken languages: English