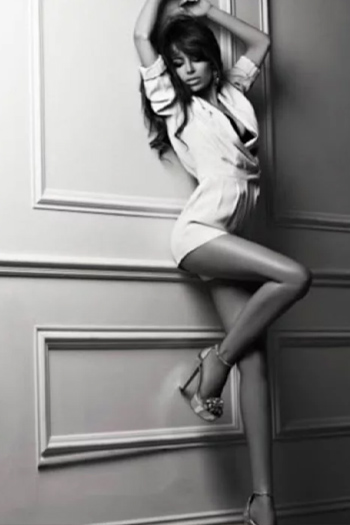 Come to me. I want to put my head against your chest and feel safe. Let me feel your strength, because then you will get what you want so much. Then you get to feel my warmth and my lust and my moisture. So don't hesitate, take me, love me, protect me and then move on top of me with a force and raw manhood like I've never experienced before. Then the night was a success like rarely in our life. Go do it.
www.privatmodellefrankfurt.com/en/
Tel.: 0152 15 41 97 42
I offer you sex and erotic massages.
Age: 19
Breast: 75 B
Waist: 32
Height: 160
Hair colour: Dark
Body hair: hairless
Origin: Europe
Spoken languages: German English