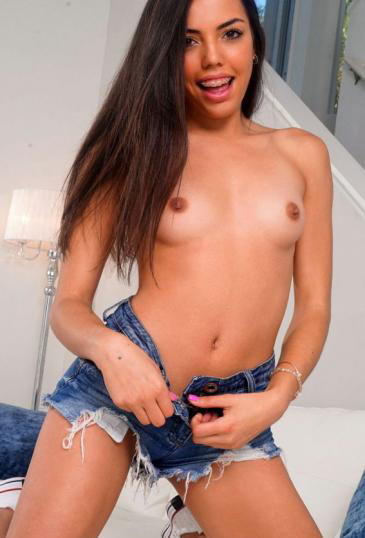 You can't replace passion. You have to have passion. And I have a lot of them and you should have some too. Because that's what it's about, isn't it? I agree. That's what it's about and I'll give you what you want. You will get my wet and naked body and that should incite your animal lust so that you can do it for me as well as no one has been able to do me before. I'm curious if you can do that, but a challenge is always the right thing for a man.
www.escort-bln.com/en/
Tel.: 0152 59 97 34 03
I offer you sex and erotic massages.
Age: 25
Breast: 75 A
Waist: 32
Height: 165
Hair colour: Brunette
Body hair: hairless
Nationality: Germany
Languages: English