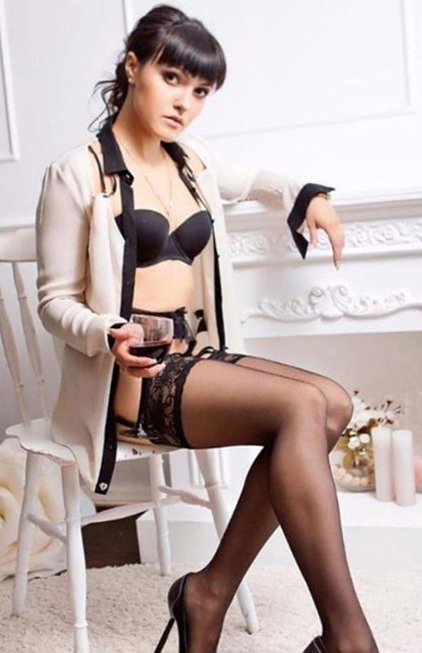 Huuuiiii Huiiii Huuuiiii, it took a long time to complete, but it's finally done. My pictures are finally online here and I think that I have already selected a few very nice specimens. But, of course, it is better here for a man to judge it. As a woman, I would never say anything negative about myself now. hihi.
www.nrwescortmodelle.com/en/
Tel.: 0151 710 70 357

So my sweetheart what do you say What is your opinion about my pictures and of course about me? Do you fancy a nice conversation on the phone? You can see my number here.
I offer you sex and erotic massages.
Age: 22
Bra: 75 B
Clothing Size: 34
Body Size: 165
Nationality: Slovakia
Language: English