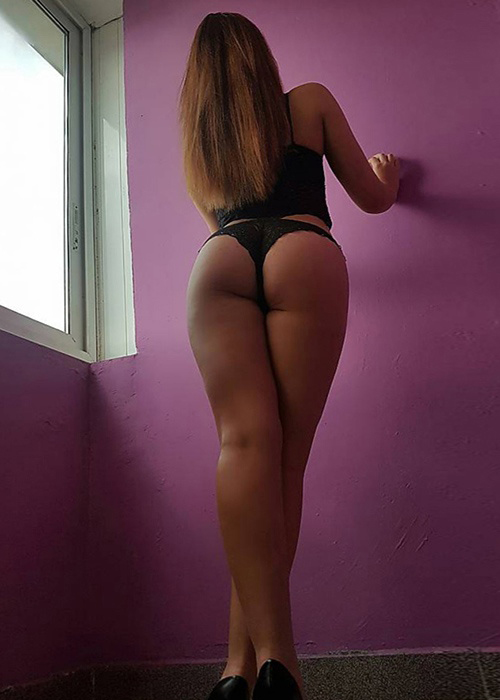 Are you lonely and alone in the night, but only you can change that. I am ready to sweeten these hours for you and to be with you. I know what I can, because I want to play "first fiddle" with you and much more, I want to be your temporary lover and spread my irrepressible lust for life. Imagine a small room and the two of us in it, I already know what we're doing in it. Let me guess, you want it too, kiss me, love me, but do it.
www.escort-bln.com/en/
Tel.: 0152 59 97 34 03
I offer you sex and erotic massages.
Age: 20
Breast: 75 B
Waist: 34
Height: 165
Hair colour: Brunette
Body hair: hairless
Nationality: Hungary
Languages: German English