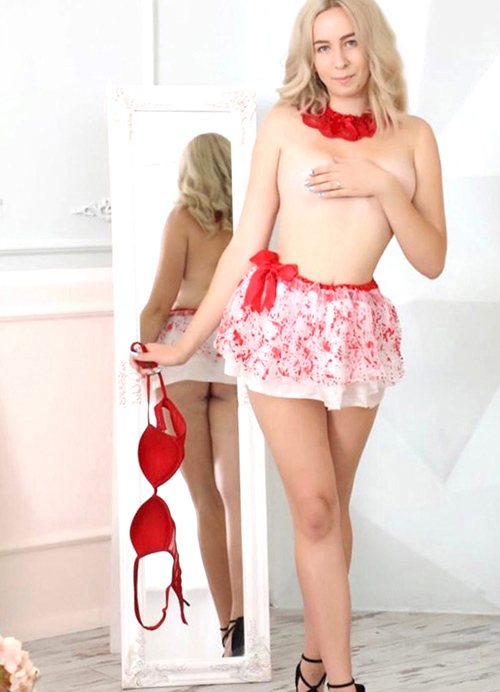 With you I want to feel the lust that burns in me. And in you too. I sit on you and then I will certainly feel your penis grow to its sheer size. And I will surely enjoy it and find it beautiful. It's what I need, what I love, what I want. And you want it too, which is why I will satisfy you with my hips and my tightness. Watch because you come in, you get what you need and that's how it has to be.
www.nrwescortmodelle.com/en/
Tel.: 0151 710 70 357

I offer you sex and erotic massages.
Age: 27
Bra: 75 B
Clothing Size: 34
Body Size: 175
Nationality: Belgium
Language: English