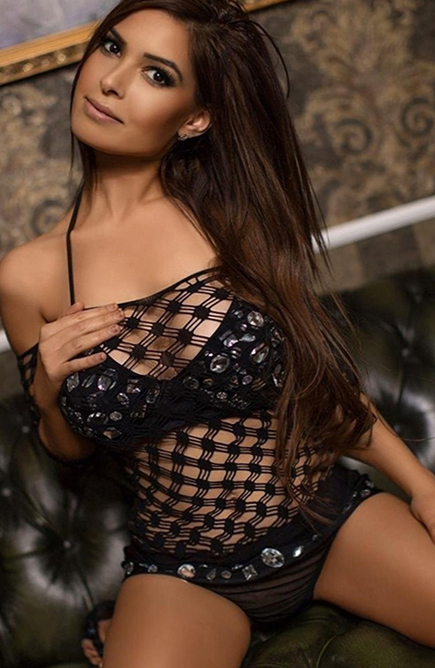 I am currently in the process of oiling my body so that it remains beautiful and supple. When I look at myself in the mirror like that, I like the look of my oiled body. What would you say or would you like to do with me if you were with me now?
www.ophelia-escort-berlin.com/en/
Tel.: 0152 59 97 34 03
Probably your hands would probably already be all over my body. You should just call me and tell me when you want to come to me. Do you feel like having sex?
I offer you sex and erotic massages.
Age: 19
Breast: 75 C
Waist: 34
Height: 165
Body hair: hairless
Languages: German and English