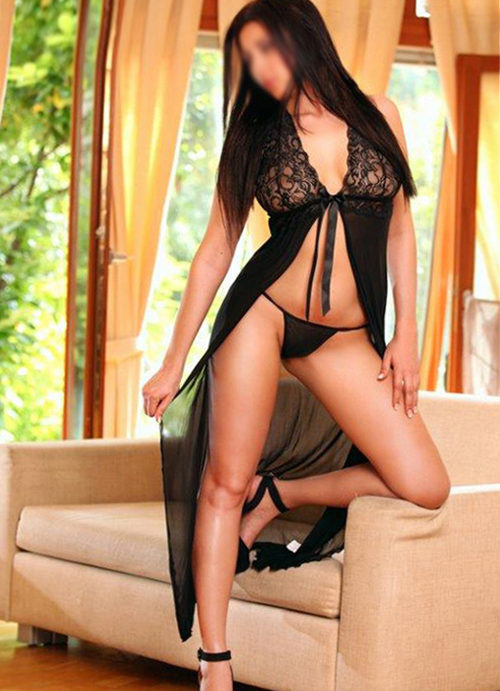 Well, who are we currently visiting? I just want to get to know you directly, without big words, directly and safely. This is really rare for me, I can tell you. It usually takes quite a while to really open up to a man.
www.nrwescortmodelle.com/en/
Tel.: 0151 710 70 357

But somehow I have a really good feeling about you and I want to use that. Would you call me so that we can spontaneously make a date?
I offer you sex and erotic massages.
Age: 23
Bra: 75 C
Clothing Size: 34
Body Size: 165
Nationality: Belgium
Language: German and English