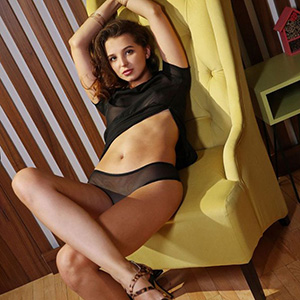 It's your turn, you're the man that's due now. Lie down on the bed and and then I'll show you what's up. What a woman can do. I'll rock my hips hard over you and push and pull and you won't even know what's happening to you just because I'm so tight and warm. You need it. You need me and my body and you should be able to enjoy it. Now it's time for you to take me and be taken. Dilayla is my name and as a lady through Escort Berlin Agency for Holistic Massage Service you will get unforgettable hours from me. You can also order me single search sex erotic and more. Don't forget four hands massage better, maybe I'll come with a big breast premium girl if you wish.
www.myescortberlin.com/en/
Tel.: 0152 26 371 349
I offer you sex and erotic massages.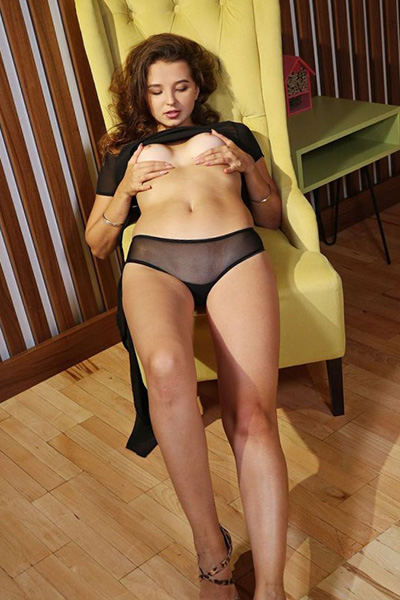 Age: 20
Breast: 75 B
Waist: 36
Height: 165
Hair colour: Dark
Body hair: Hairless
Nationality: Yugoslavia
Languages: German English