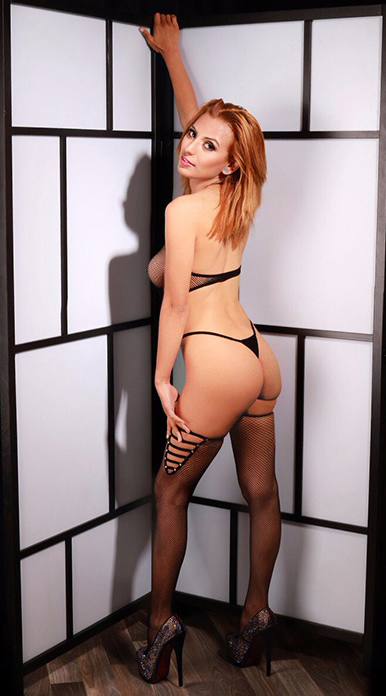 You are a lonely wolf in your earthly life, but the fire on the horizon is already waiting for you, no, for both of us. No more being lonely, you won't be anymore from now on. The blazing fire of lust will no longer know any limits, I can see it burning in your lustful eyes. Step by step we get closer and happiness awaits you. Welcome your new beautiful life together with me escort lady. By chance I will then gently touch you and that is the beginning of our erotic hours.
www.escort–berlin.com/en/
Tel.: 0178 842 08 59
I offer you sex and erotic massages.
Age: 22
Breast: 80 C
Waist: 34
Height: 160
Hair colour: Black
Body hair: hairless
Nationality: Turkey
Languages: German, Turkish