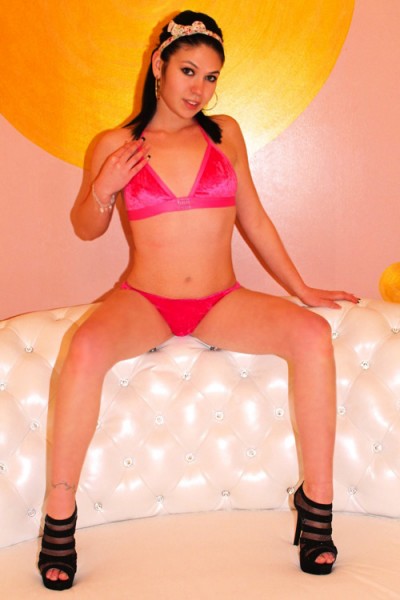 With you I want to do everything that I wanted but could not do yet. And you should be allowed to do the same. I am curious what you would like and you can do it. You are allowed to do all of this and I will enjoy what you will produce. You will be able to offer me what I otherwise cannot have and I will offer you what you always wanted to do. How beautiful can it be? Imagine it. Imagine what is feasible and what can be so beautiful.
www.privatmodelleberlin.com/en/
Tel.: 0152 10 37 92 79
We can't say it and we don't have to, because we know what we want and have to do so that the enjoyment goes on forever and we can laugh because everything is easier afterwards.
I offer you sex and erotic massages.
Age: 19
Bra size: 75 B
Dress Size: 34
Size: 165
Hair Color: Black
Hair: Bald
Origin: Hungary
Speaks: A little German English