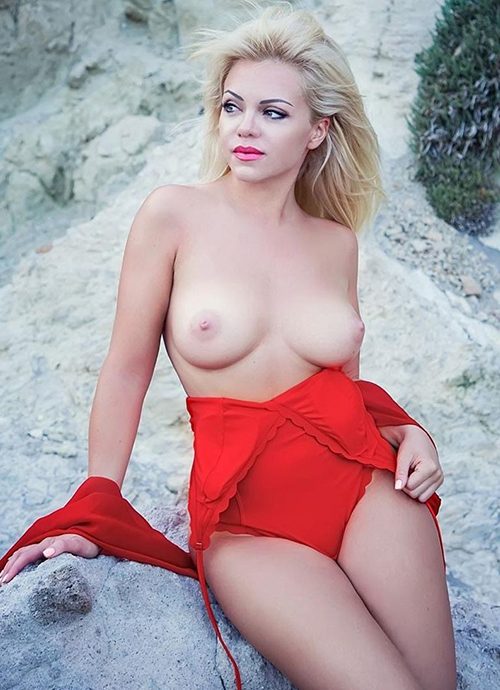 In order to find the right man, you not only need good timing, but also a little luck. Laugh, what nonsense. It just takes luck and a man willing to find you. A man like you. I am glad you took the path to land with me. I give you credit for that, my darling. So that we can of course get closer to each other, I have saved my phone number for you in your profile. Wink, wink.
www.nrwescortmodelle.com/en/
Tel.: 0151 710 70 357

I offer you sex and erotic massages.
Age: 28
Bra: 75 C
Clothing Size: 36
Body Size: 175
Nationality: Belgium
Language: English