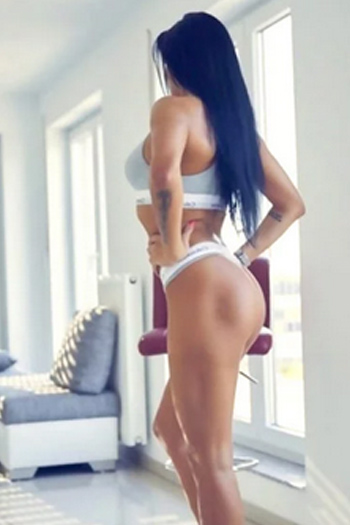 I can certainly have a lot of fun with you. And that's exactly what I intend to do. I plan to sit on you and show you what a woman can do to completely upset a man. You will see how difficult it can be to keep your load with you. But I challenge you I will show you what you can have and what you can get. And I want your pulsating masculinity deep inside me for it.
www.privatmodellefrankfurt.com/en/
Tel.: 0152 15 41 97 42
I offer you sex and erotic massages.
Age: 26
Breast: 75 C
Waist: 32
Height: 170
Hair colour: Dark
Body hair: hairless
Origin: Latvia
Spoken languages: German English