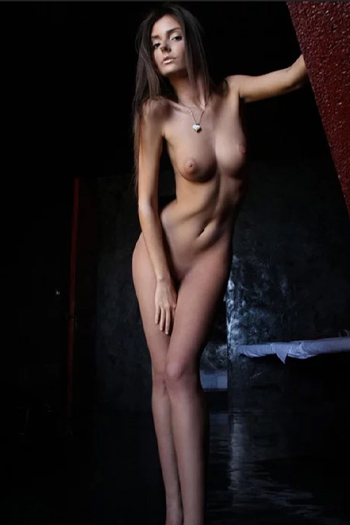 Are you looking for an escort lady and came across me? I am pleased that you have made a good choice and of course I would like to introduce myself to you in more detail. After all, you should know who you can spend your best hours with. I have the same hobby as you. I like the escort, I look forward to new contacts and I like variety. Every customer is a new challenge – do you want to be my biggest challenge? How can I make you happy? Only when you are okay have I done my job really well. And by the way: I am very ambitious and always strive for top performance. So you are indeed very lucky with your escort choice!
www.privatmodellefrankfurt.com/en/
Tel.: 0152 15 41 97 42
I offer you sex and erotic massages.
Age: 26
Breast: 75 C
Waist: 32
Height: 165
Hair colour: Black
Body hair: hairless
Origin: Europe
Spoken languages: English