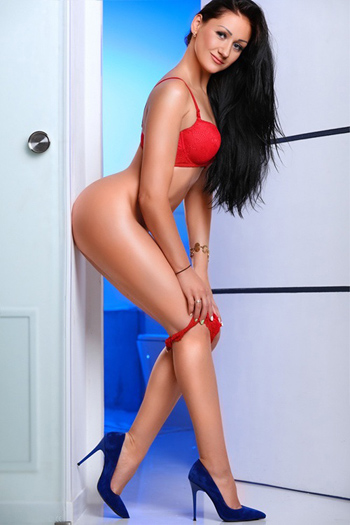 I do not want to stay long with the preface. I just want to tell you that you miss the adventure of your life by clicking on the next page. I've already caught your attention. This is how many men go, because I look good.
www.privatmodelleberlin.com/en/
Tel.: 0152 10 37 92 79
But what I can do, you can only find when you invite me to you. Do not worry, I'm completely discreet. Nobody gets anything from my visit. When I am with you, I start with the sex immediately.
I offer you sex and erotic massages.
Age: 27
Breast: 75 A
Waist: 30
Height: 165
Hair colour: Black
Body hair: hairless
Origin: Latvia
Spoken languages: German English