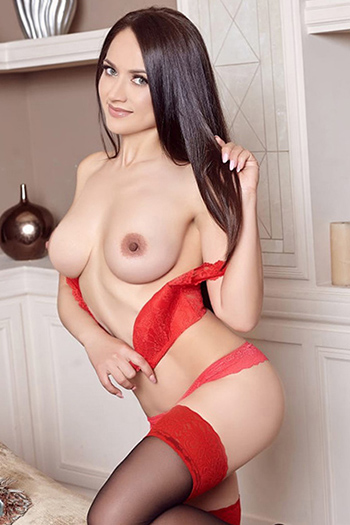 Do you know this problem when you have a date and it starts really romantic, but then nothing else happens? If somehow the situation does not continue, although one longs so much for it. Apparently this is typical of the people today. Are you different? Just like me. A person who puts a lot of value on a date, especially on passion? Yes?
www.privatmodelleberlin.com/en/
Tel.: 0152 10 37 92 79
Do you also think that lust and erotic is an important part of a meeting? Your answer is yes? Then please, call me directly, so we can make a date immediately. Finally, here is someone with whom you can enjoy a date so intense.
I offer you sex and erotic massages.
Age: 25
Breast: 75 C
Waist: 34
Height: 165
Hair colour: Dark
Body hair: hairless
Spoken languages: English