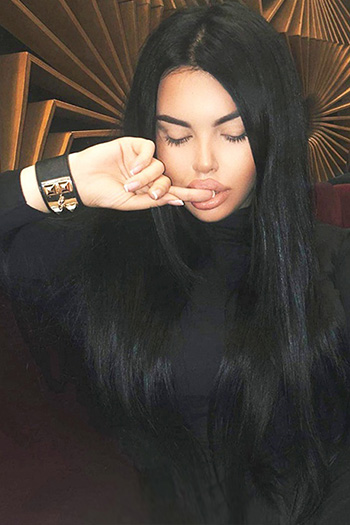 Gentlemen out there, I would like to introduce myself and you will not regret it. I am an escort lady who likes to serve the men. There are many men who yearn for more love and more sex than you think. Unfortunately that's how it is. But I can then benefit again as an escort lady. I offer you my love services and I can make you happy. We definitely fit together, I know it.
www.escort-bln.com/en/
Tel.: 0162 77 65 931
Actually men and women are very different, but at one point it just always fits. You call me and come to you. No matter where, no way is too far to spend a great night with you.
I offer you sex and erotic massages.
Age: 19
Breast: 75 B
Waist: 32
Height: 165
Hair colour: Black
Body hair: hairless
Nationality: Brazil
Languages: German English