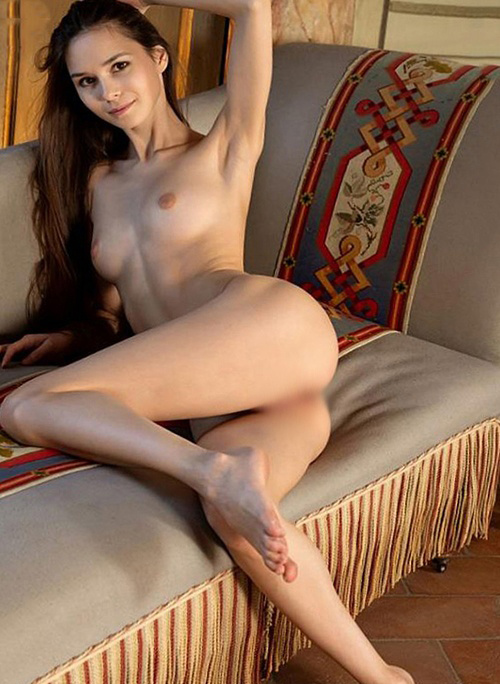 The pleasure is always nice. And I'll give you enough pleasure, just wait and see. You will feel so much, so much moisture and tightness. You're going to have to pull yourself together not to come right away, but that's fine. You should feel what I can give you. You should be happy about what I can do with you. You should tremble and your eyes should widen when you notice what a woman can do to you while my legs are wrapped around your body. Look forward to exactly that.
www.escort-bln.com/en/
Tel.: 0152 59 97 34 03
I offer you sex and erotic massages.
Age: 19
Breast: 75 A
Waist: 32
Height: 170
Figure: petite
Type: flexible
Hair colour: Dark
Eye colour: Brown
Weight: < 55kg
Body hair: hairless
Nationality: Poland
Languages: German English