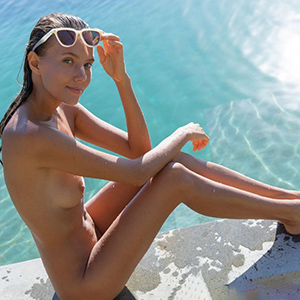 Well, that's what I call a good sneak in, but it's still not enough. Okay, you made it to my gallery, but, maybe that's what I wanted too. grin Maybe I deliberately pretended not to notice you in order to let you feel the effect of my pictures. Did they cast a spell on you too, or is it just a faint hope of mine that's fading now? I hope so much that you felt this passion from me and that it just encourages you to dial my number very quickly. Venya is my name and as a beginner via Escort Frankfurt Model Agency for Deep Massage Service in FFM you will get unforgettable hours from me. You can also make an appointment for a partner search, sex, eroticism and more. Don't forget four hands massage better, maybe I'll come with a dedicated high class lady if you wish.
www.privatmodellefrankfurt.com/en/
Tel.: 0152 12 29 67 15
I offer you sex and erotic massages.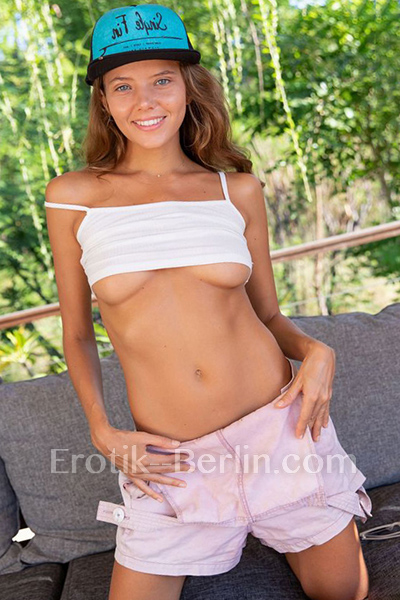 Age: 20
Breast: 75 B
Waist: 34
Height: 166
Hair colour: Dark
Body hair: Hairless
Origin: Estonia
Spoken languages: English