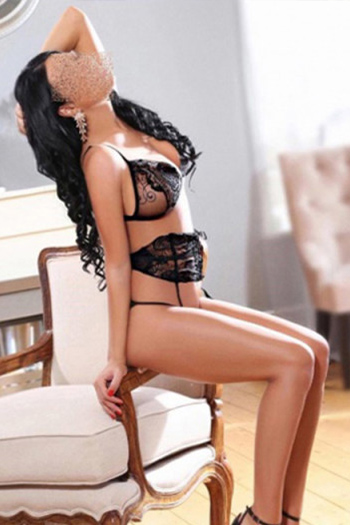 I want to touch you. I want to press my skin to yours and absorb your warmth into me. That's one of the nicest things about all of this. It's a good feeling, it's love and passion all at once. So come here and then I'll do many other beautiful things with you. Penetrate me, then we will have skin on skin and even more beautiful things. You want it too and you can get it. I give you my tender and gentle body, for your pleasure and your satisfaction.
www.privatmodelleberlin.com/en/
Tel.: 0152 10 37 92 79
I offer you sex and erotic massages.
Age: 19
Breast: 75 B
Waist: 34
Height: 170
Hair colour: Brunette
Body hair: hairless
Origin: Lithuania
Spoken languages: A little German English