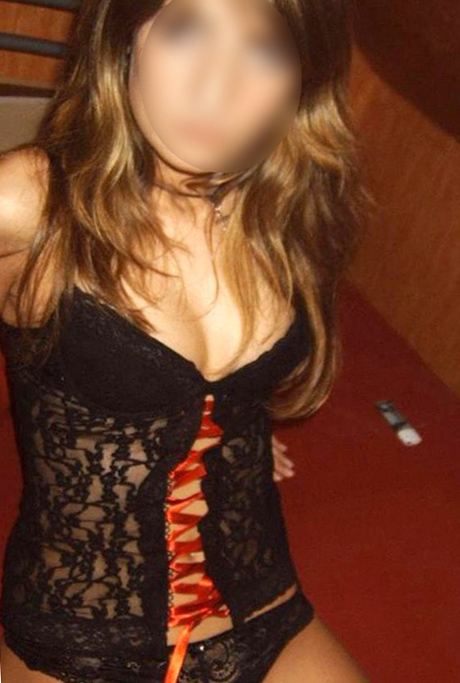 Passion takes us further. It takes us further and we will learn a lot because we want to. Enjoyment will take possession of us and we will only want pure pleasure. I will not fight it. And you? Probably not. That's the point of passion and the act. We'll both enjoy it and love it.
www.escort-bln.com/en/
Tel.: 0152 59 97 34 03
We want to feel it, to feel each other. And then we don't want anything else in this one moment. What else? Wonderful.
I offer you sex and erotic massages.
Age: 21
Breast: 75 B
Waist: 34
Height: 165
Hair colour: Brunette
Body hair: hairless
Nationality: Poland
Languages: English