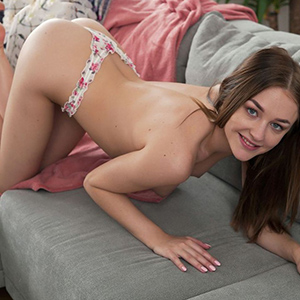 Do you fancy a trip of a very special kind? A journey that takes you and me together to that place where the here and now exists and everyday life and all its worries become unimportant? Then get in touch with me and I will be your tour guide. With my fingertips and my lips I show you the way, while you can just sit back and relax. Your reactions will show me if the path is the right one. And if you're after a little more action and unleashed lust after a detour, I'm only too happy to follow you. So let's just start. Ayla is my name and as a top hostess at Escort Berlin Model Agency Back Massage Service you will get unforgettable hours from me. You can also order me for hand relaxation sex eroticism and more. I think four hands massage better, if you want I'll visit you with a fancy companion if you feel like it.
en.berlinerescort.com
Tel.: 0178 48 23 627
I offer you sex and erotic massages.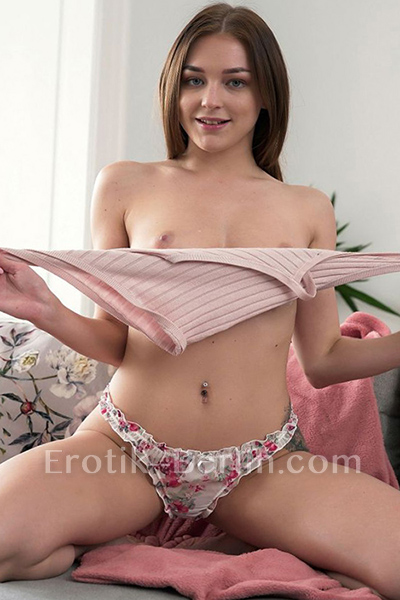 Age: 21
Bra Size: 75 B
Dress size: 34
Size: 165
Hair Color: Brunette
Hair: Bald
Origin: Turkey
Speaks: German English