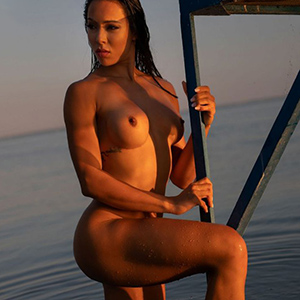 I think passion is just part of a date. You don't have to jump on each other right away. But I love to work my way up bit by bit to the highest level of pleasure. With curiosity and a certain tendency to explore, I would like to go on a sensual journey of discovery with you. Very slowly at first, then with more intensity. I want to experience how I increase your desire more and more. How you look at me, how you sound when I touch you in the right places. And maybe you would like to find out the same thing about me… Let's just find out where the journey is taking us. Petrona is my name and as a dream lady at escort agency Berlin Kopf Massage Service you will get unforgettable hours from me. You can also order me for apartment sex eroticism and more. I think four hands massage better, if you want I'll visit you with a stimulating first class lady if you feel like it.
www.topescortmodelle.com/en/
Tel.: 0157 38 01 29 24
I offer you sex and erotic massages.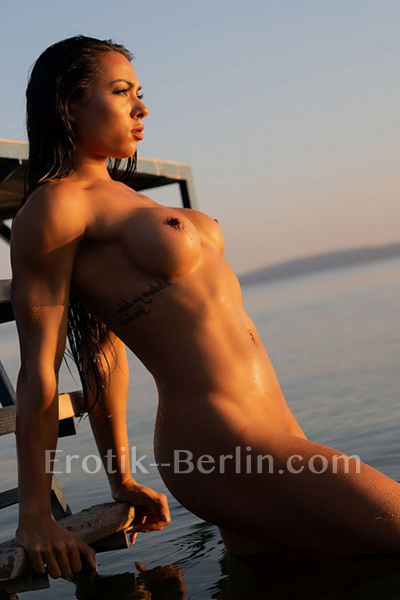 Age: 23
Bra size: 75 C
Confection: 36
Height: 155
Hair color: Brunette
Hairiness: Hairless
Origin: Croatia
Speaks: German