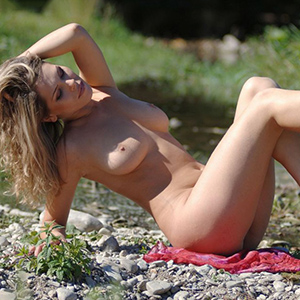 We love our dreams that we have in life, but far too often we forget to really live them. This is exactly why I want to be by your side and show you that what you have always had as a fantasy, as an idea, yes as a wish, can also come true. You just need someone by your side and I want to be that person. What do you say to that, sweetie? Would you like it if I were by your side and we would devote ourselves to your or even our dreams together? I think the words alone sound awesome. Wera is my name and as a travel partner at escort agency Berlin Thai Massage Service you will get unforgettable hours from me. You can also book me for hotel visits, sex, eroticism and more. I think four hands massage better, if you want I'll visit you with a professional single if you feel like it.
www.escort–berlin.com/en/
Tel.: 0178 842 08 59
I offer you sex and erotic massages.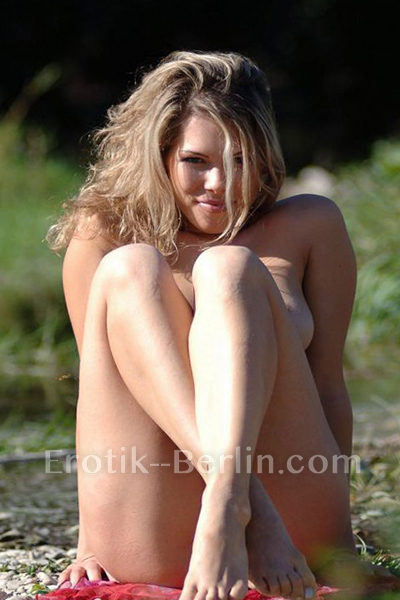 Age: 25
Bra size: 75 C
Confection: 34
Size: 172
Hair color: Blonde
Hair: Hairless
Nationality: Slovakia
Speaks: German, English