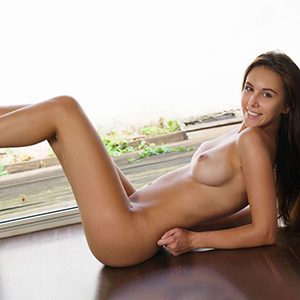 It's always a particularly nice feeling when you realize that there is someone there who has a focused eye on you. The precision with which you proceed with the images and the way you analyze them point by point is really remarkable. And what have you found out now? Is there perhaps one or the other area that you find particularly good? I think we should talk about it in more detail on the phone. Maybe you would like to take this opportunity to ask me out on a date. Rosana is my name and as a travel partner at Escort Berlin Tao Massage Service you will get unforgettable hours from me. You can also arrange me for traffic paint sex erotic appointments and more. I think four hands massage better, if you want I'll visit you with a small-breasted top whore if you feel like it.
www.ophelia-escort-berlin.com/en/
Tel.: 0152 571 300 41
I offer you sex and erotic massages.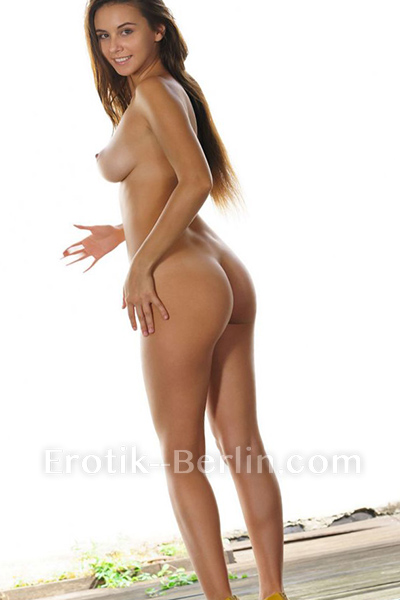 Age: 23
Breast: 75 C
Waist: 34
Height: 166
Body hair: Hairless
Languages: German and English