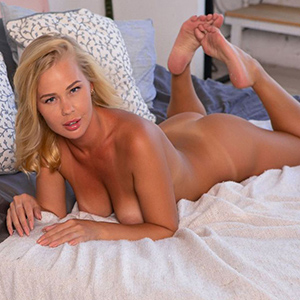 I don't think about the time on a date. I know, every now and then there are people who like to get everything done very quickly and of course that also applies to a date. But, I don't do a date, I live and enjoy it. I think there is a very big difference and I would like to make that clear here. If you want to make an appointment with me, you should be aware beforehand that what awaits you can be a very intense date. I hope you like it when it gets a little action packed. Momona is my name and as a companion at Escort Berlin Karmer Massage Service you will get unforgettable hours from me. You can also order me for home hotel office sex eroticism and more. I think four hands massage better, if you want I'll visit you with a dedicated hobby whore if you feel like it.
www.myescortberlin.com/en/
Tel.: 0152 55 48 63 00
I offer you sex and erotic massages.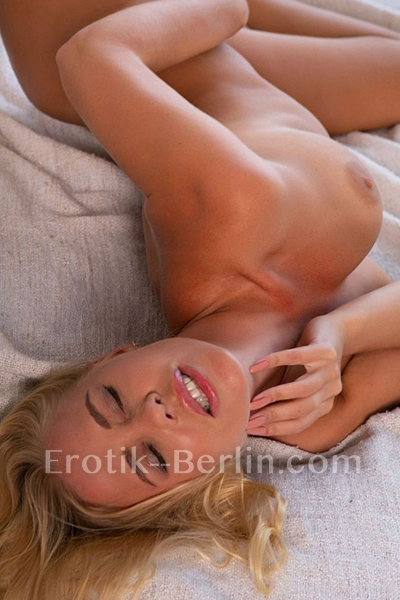 Age: 26
Breast: 75 B
Waist: 34
Height: 158
Hair colour: Blonde
Body hair: Hairless
Nationality: Netherlands
Languages: German English