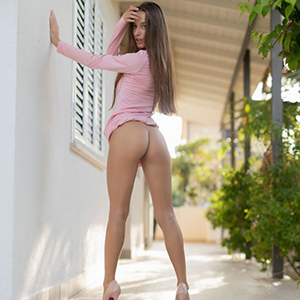 Well, you can't get away from my pictures. grin Well, I've done something now, haven't I? Have I awakened a few thoughts or even fantasies in you? Well, if it's my fault, then you shouldn't deny it to me, right? Why don't you just pick up your phone and dial my number? Then we could talk about all these things in a relaxed manner and you know what else we could do then? date us? Because that's where it's supposed to go in the end. At least if I have my way. Evita is my name and as a glamor lady at Agency Escort Berlin Relaxation Massage Service you will get unforgettable hours from me. You can also make an appointment with me for apartment sex and more. I think four hands massage better, if you want I'll visit you with an entertaining hobby hooker if you feel like it.
en.escort-bln.com
Tel.: 0152 22 03 66 54
I offer you sex and erotic massages.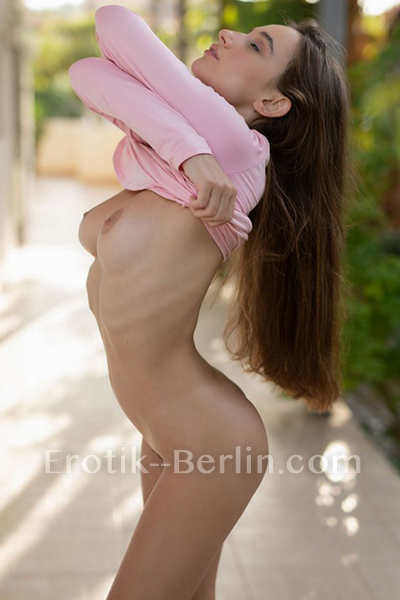 Age: 20
Breast: 75 B
Waist: 32
Height: 165
Hair colour: Brunette
Body hair: Hairless
Nationality: Romania
Languages: English