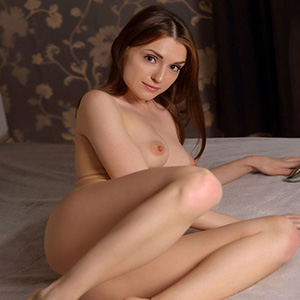 Look where the World Wide Web can take you. It's funny, isn't it? You look in vain for a suitable partner and then you just try it over the internet and boom, does it work? I would never believe it if I didn't see it for myself right now. Plus the speed with which you found me. We are meant for each other, you just feel that. That certain bond, that attraction. Do you feel them in you too? Yes? Then we should urgently call so that we can bring these two together. Uhura is my name and as a love servant at Escort Berlin Lomo Lomi Nui Massage Service you will get unforgettable hours from me. You can also book me for home visits, sex eroticism and more. I think four hands massage better, if you want I'll visit you with a small-breasted chubby lady if you feel like it.
en.callgirls7.com
Tel.: 0160 560 42 45
I offer you sex and erotic massages.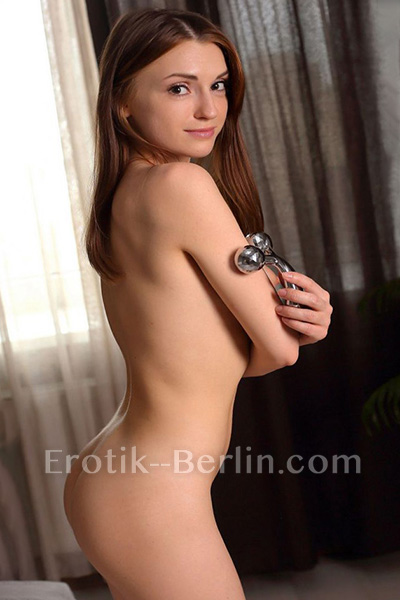 Age: 21
Breast: 75 B
Waist: 34
Height: 155
Hair colour: Brunette
Body hair: Hairless
Origin: Spain
Spoken languages: A little German English