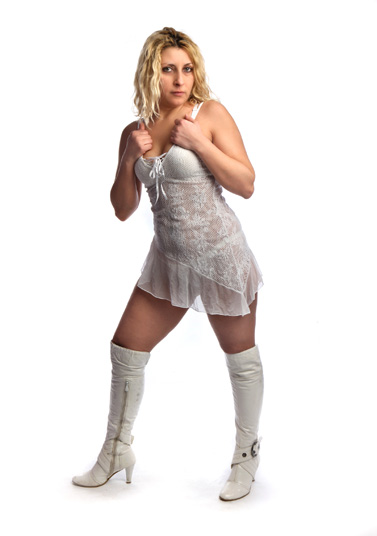 Lie on top of me, that's what I ask of you. I wanna feel your movements I wanna feel everything I want to use all your strength for my satisfaction and then you will also be satisfied. Show me what you can do Show me your splendid perseverance. You can do it, I have faith in you. But you need it. You need more and I will give you what I can bring in experience. Nobody will be neglected, but come very often, I promise you.
www.escort-bln.com/en/
Tel.: 0152 59 97 34 03
I offer you sex and erotic massages.
Age: 28
Breast: 80 C
Waist: 36
Height: 165
Hair colour: Blonde
Body hair: hairless
Nationality: Poland
Languages: A little German English