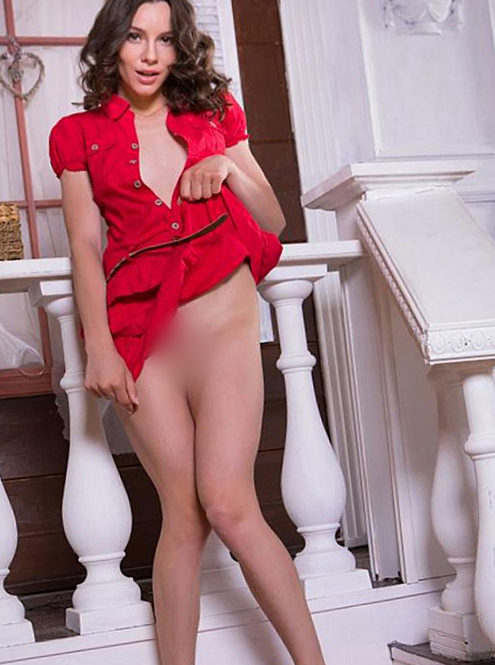 Woop Woop, slapped and greeted. A maybe a little wacky but very loving escort girl is looking for that very special place in life. Of course, a place that is shared, in a heavenly togetherness, as you otherwise only know from your own imagination or dreams. I want to savor the very special aspects of life and really enjoy them together with a man. You could be exactly this man who can not only show me the way there, but also take the opportunity and give me the very special feelings. Only an appointment for the start of our course is still missing.
www.nrwescortmodelle.com/en/
Tel.: 0157 55 34 52 18

But we can do that very comfortably on the phone, right?
I offer you sex and erotic massages.
Age: 26
Bra: 75 A
Clothing Size: 34
Body Size: 170
Nationality: Belgium
Language: a little German and English