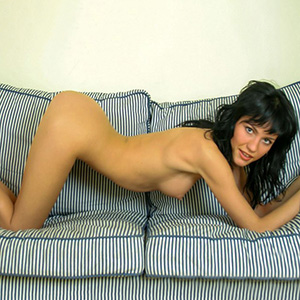 Men don't have it easy. The stressful job, the responsibility, the doer and the boss – that can be really draining. Every now and then a counterpoint is needed. A little relaxation and relinquishment of responsibility. With me you get both. You can just let yourself go and put away the stress of your life. My hands, lips and body will do everything to ensure that you get the relaxation you deserve. I like to take my time and extensively explore your reactions that my touch triggers. I love it when you can switch off completely in your passion. Elayne is my name and as a professional lady through Berlin Escort Agency for Karmer Massage Service you will get unforgettable hours from me. You can also book me with a surplus of men 30 min 1 man sex erotic and more. Don't forget four hands massage better, maybe I'll come with a flat-breasted hobby whore if you wish.
www.ophelia-escort-berlin.com/en/
Tel.: 0152 571 300 41
I offer you sex and erotic massages.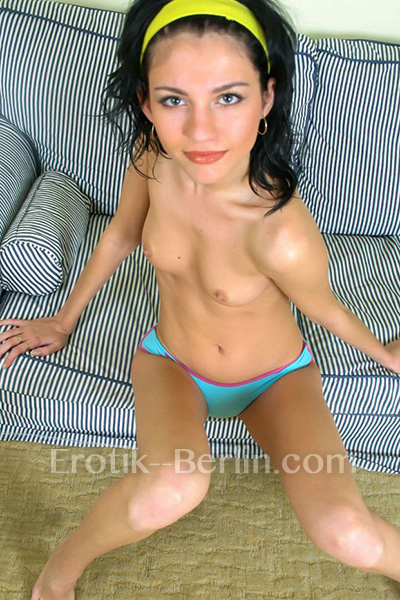 Age: 21
Breast: 75 B
Waist: 34
Height: 157
Body hair: Hairless
Languages: German and English