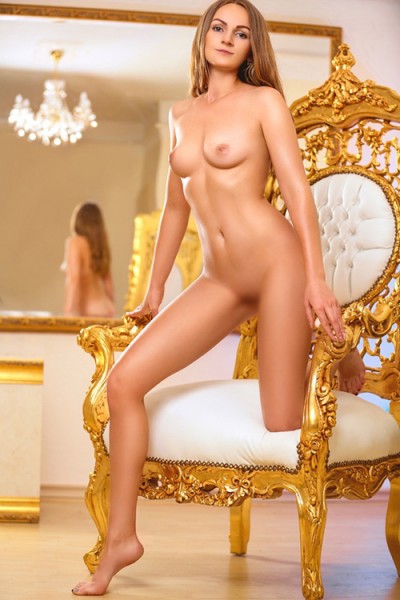 As an escort model, I was able to experience some delicate situations. I guard these experiences like a little treasure. I love every single one of my customers and our hours together are really great. Still, I want to experience more. I also want to know your story. Why do you need it so much? Why do you really want an escort lady? What is your secret? You absolutely have to answer these questions in confidence – you don't have to speak to do this, of course. I understand the language of love-hungry bodies much better anyway.
www.privatmodelleberlin.com/en/
Tel.: 0152 10 37 92 79
I offer you sex and erotic massages.
Age: 22
Breast: 75 B
Waist: 34
Height: 170
Hair colour: Brunette
Body hair: hairless
Origin: Lithuania
Spoken languages: German English