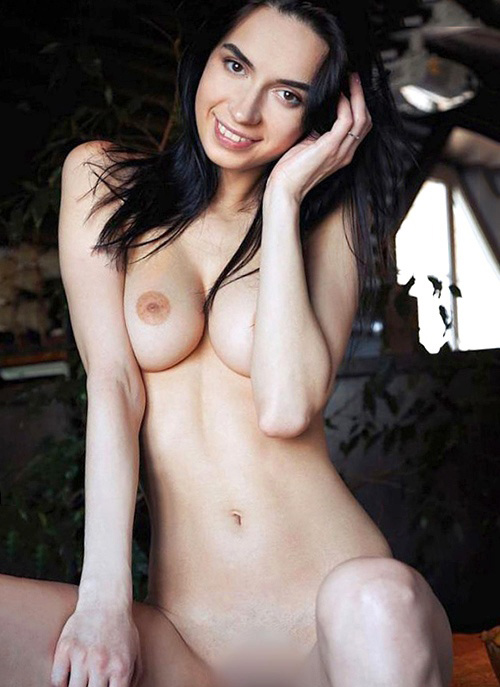 My hand grabs your muscles, your skin, your hair, your hard and stiff manhood. Oh yeah, I want to touch you and do this over and over like I've never done it before. Can you understand this? Yes you can. So do it to me, do it to me and then love me like there's no tomorrow, like the world is going to end. The bed should withstand it or collapse, it doesn't matter, because as long as you are inside me nothing can go wrong and then everything is fine.
www.escort-bln.com/en/
Tel.: 0152 59 97 34 03
I offer you sex and erotic massages.
Age: 19
Breast: 75 C
Waist: 32
Height: 165
Figure: petite
Type: young
Hair colour: Black
Eye colour: brown
Weight: < 55kg
Body hair: hairless
Nationality: Italy
Languages: English