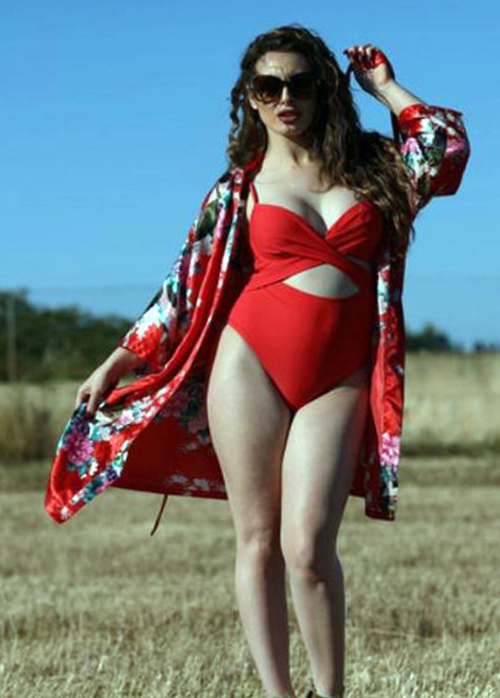 I want to spend my time with you. My night Oh yes, I want that and you can't help but enjoy what I give you. My hips, my hand, my mouth, my whole body. Everything you will get and love and I also love what can be there. I will grab you and ride you and you should feel the pleasure that can arise between man and woman. You know exactly what I mean don't you?
www.nrwescortmodelle.com/en/
Tel.: 0157 55 34 52 18

I offer you sex and erotic massages.
Age: 22
BH: 80 D
Konfektion: 36
Grösse: 162
Herkunft: Belgien
Sprachen: Englisch