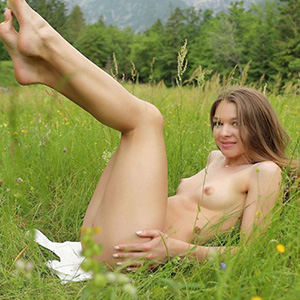 I don't want to be stuck in one place in life, I want to keep moving. New things, new worlds, new people and as often as possible. Sometimes, yeah okay, but sometimes I want to linger a bit to be able to enjoy the moment that just overtook me. I'm sure I would also experience such moments with you, but so far you haven't had the will to call me. Hopefully that will change now, because these moments with you, I believe, awaken the fire in you, as well as in me. Fania is my name and as a single lady through Escort Berlin for Relax Massage you will get unforgettable hours from me. You can also order me with body insemination sex erotic and more. Don't forget four hands massage better, maybe I'll come with a discreet single if you wish.
en.escort-bln.com
Tel.: 0152 22 03 66 54
I offer you sex and erotic massages.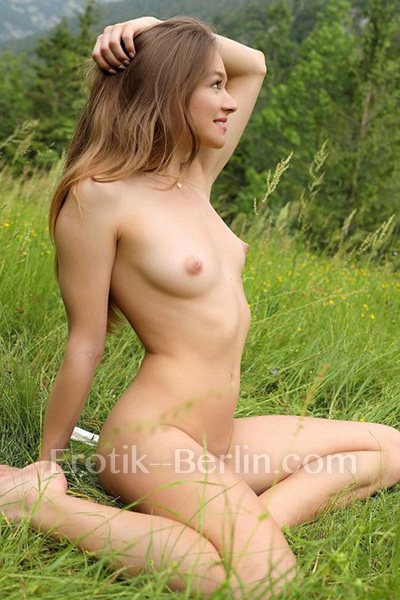 Age: 22
Breast: 75 B
Waist: 34
Height: 157
Hair colour: Dark
Body hair: Hairless
Nationality: Italy
Languages: English