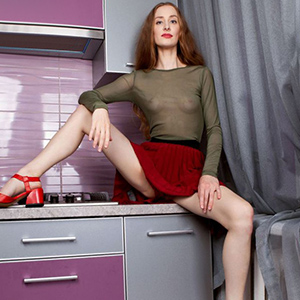 A first look and it immediately becomes apparent that this meeting will bring something special. A touch of tension, the first tingle of passion. Let's experience it together. Do each other good and enjoy moments full of pleasure and exciting excitement. I want to explore your body, fathom your desires and, with all my experience, help you to relax exactly what you want and deserve. My body was made to pamper and tease the very places that crave touch and caress. With the hands, the lips and with the rhythmic movements of our bodies. Oyama is my name and as a noble lady through escort agency Berlin for Karmer Massage Service you will get unforgettable hours from me. You can also book me with traffic in latex and rubber sex eroticism and more. Don't forget four hands massage better, maybe I'll come with a humorous luxury woman if you wish.
en.callgirls7.com
Tel.: 0160 560 42 45
I offer you sex and erotic massages.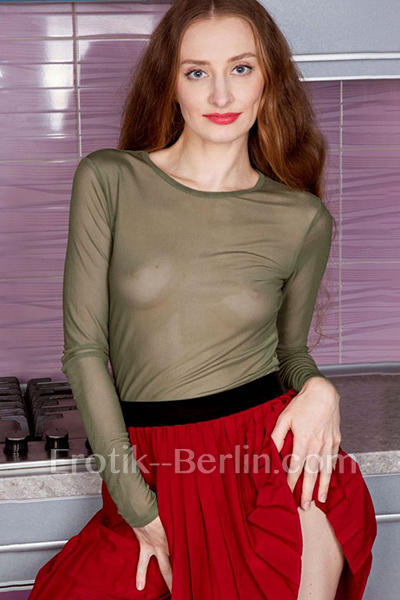 Age: 24
Breast: 75 B
Waist: 32
Height: 175
Hair colour: Brunette
Body hair: Partly Haired
Nationality: Yugoslavia
Languages: German English