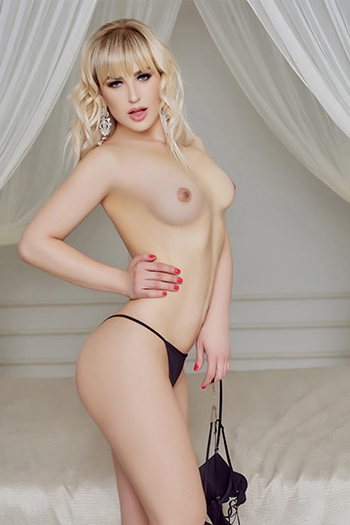 Every date is different and you can never say that one date was particularly bad or that the other was particularly good. Rather, it is the details that make the difference here and that decide whether you will remember a date forever or not. If you find a good mix of romance, eroticism, lust and passion, you can experience the unmistakable date. We can both do it, in our own way. Let's find out.
www.nrwescortmodelle.com/en/
Tel.: 0151 710 70 357

I offer you sex and erotic massages.
Age: 27
Bra: 75 B
Clothing Size: 34
Body Size: 169
Nationality: Europe
Language: English